Richil House is a couple of minutes walk from the beautiful market square in Uppingham. It's a traditional and historic market town with plenty to do for all the family. There is a local theatre and park as well as a heritage trail which you can follow to learn a little about the town and the area.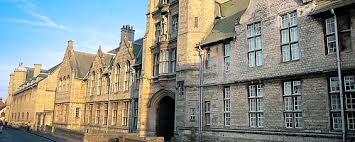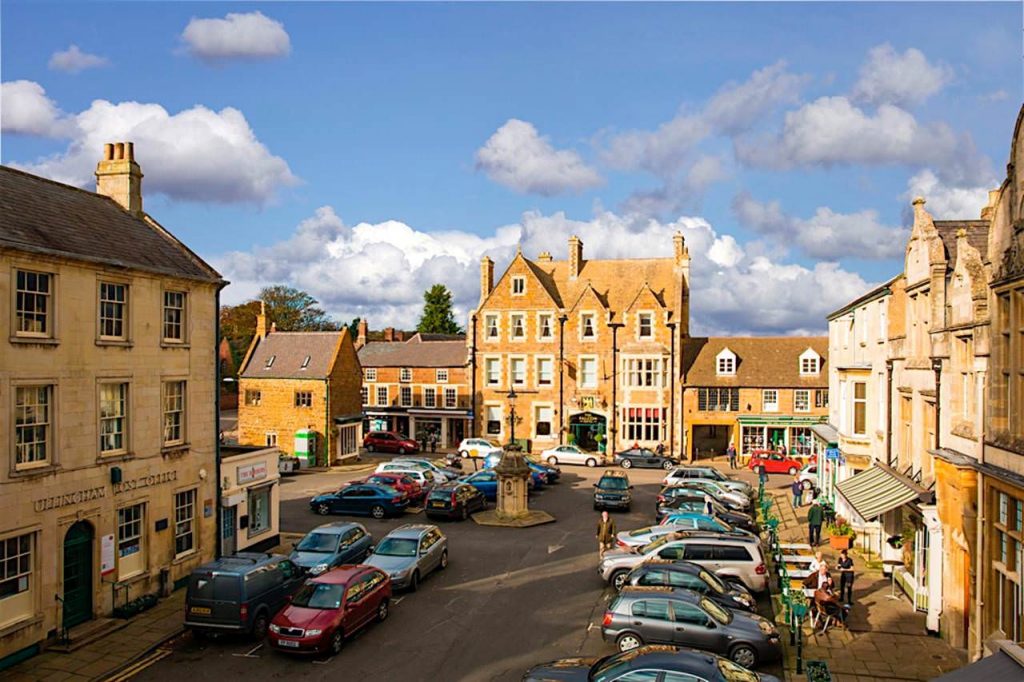 The centre of town is a conservation area with many fine stone houses and is blessed with a range of speciality shops and traditional retailers, including art galleries, antiques, home furnishings and more, many of which are still family owned and run. The market square holds a market every Friday as well as the occassional fair and is also transformed once a year into the only fatstock show still to be held in temporary penning in a traditional market town. It has a wealth of history and a host of excellent eateries and bars can be found.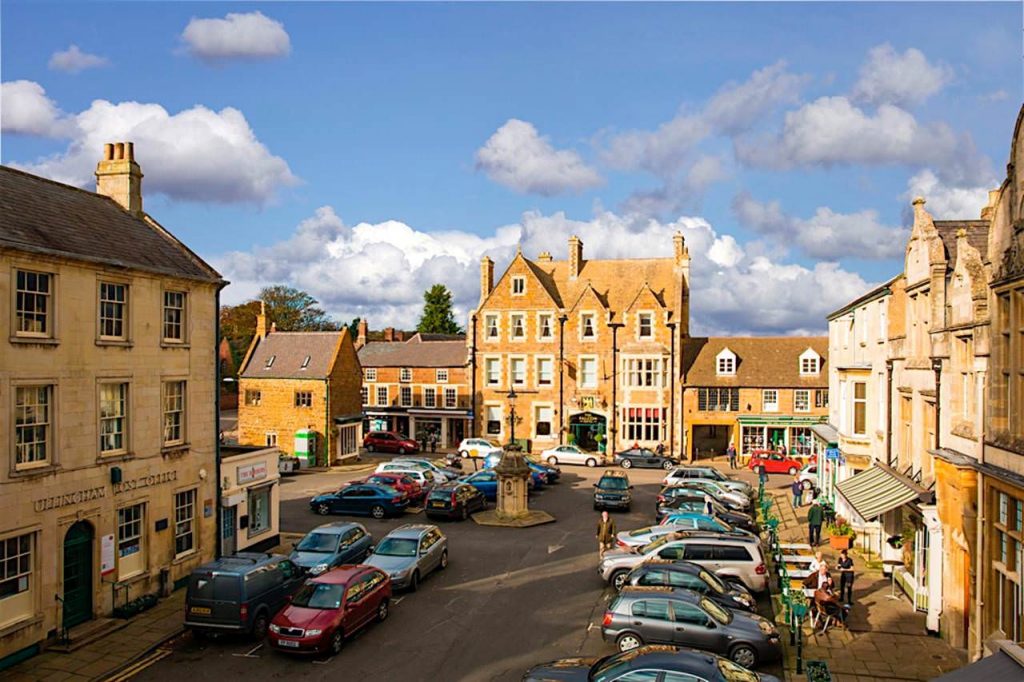 Uppingham is a charming market town on the southern side of Rutland, situated between Rutland Water and the Eye Brook Reservoir. We are around 10 minutes drive from Rutland Water – a great place for walking, cycling, fishing and sailing. The circuit of Rutland Water is around 17 miles – or 22 miles if you include the Hambleton Penninsula.
Located on the A47 between Leicester and Peterborough, about 6 miles (10 km) south of the county town, Oakham on the A6003 road, It is also conveniently situated for commuting with easy access to major roads and train services to London from Oakham and Corby.